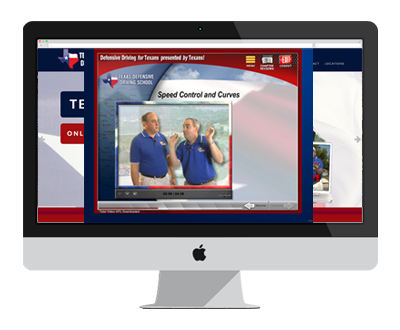 Easy! Fast! Fun!
The last thing we want is for our students to be bored! So we gone the extra mile to provide our students with a fun and innovative video-based online course in order to remove your traffic ticket.
Why You Should Take it!
Intro and Wrap-Up Videos
Scenario-based Videos
Little Reading

Only $25
Get Started now!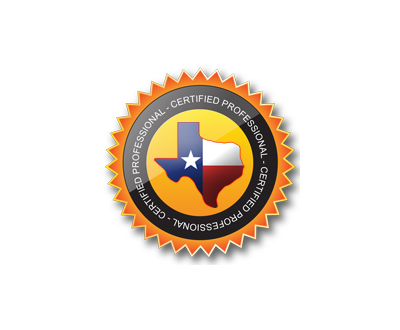 100% Texas State Approved by TEA
Our course at TEXDDS.com is approved by the Texas Education Agency (TEA) to provide online defensive driving training in each county in the state of Texas.
The course is only $25, which is the lowest price allowed by law. The course is 100% Flash-based videos so reading is kept to a minimum.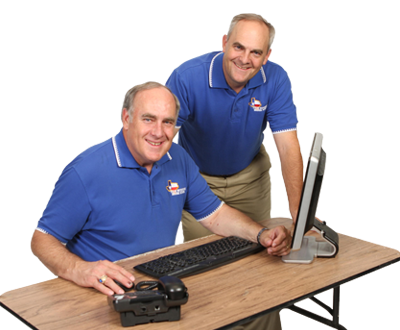 Texas-Friendly Spoken Here
We are dedicated to providing our students with a pleasant online learning experience. The combination of our video-based course and our zeal to provide our students with personal, friendly attention is what separates us from the competition.
All customer service issues handled by the owners
Certificates mailed the day of completion
Overnight shipping options available
100% video based course designed for Texas drivers
100% money back satisfaction guarantee